---
DIY WATERPROOFING PROJECTS
AMES is here to help you with your Do-It-Yourself project no matter how big or small. Purchasing Ames products comes with professional technical advice and suggestions. Call our Product Specialists at 888-345-0809 with any questions!
---
---
Our eco-friendly products are specially formulated to block out moisture and prevent dangerous mold & mildew growth. When it comes to roof protection, there are two products we always recommend our customers start with -
Blue Max Liquid Rubber Waterproofer

Maximum Stretch Elastomeric Roof Coating & Sealant
Watch this video to see what these products can do for you!
---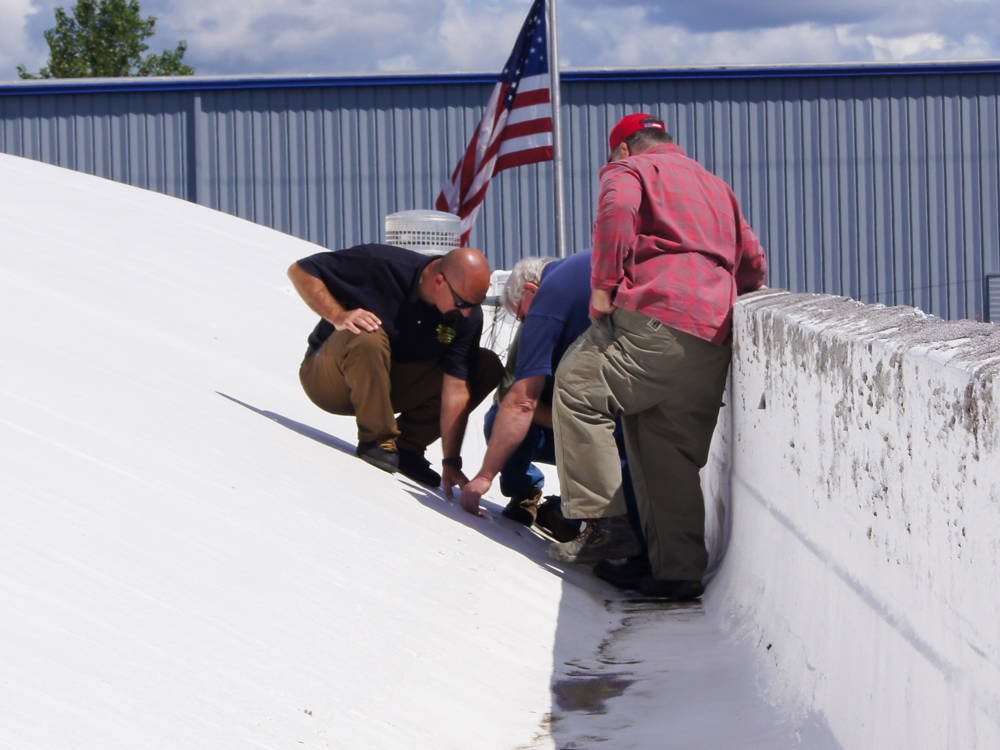 ---
AMES Technical & Sales Support Staff
AMES trained support team has over 80 years of combined knowledge and experience in the paint and coatings industry. They are available Monday through Friday from 7:00am to 4:30pm PST to answer any questions you have about AMES waterproofing roof coating and sealant products, the application process, becoming a dealer/vendor or reaching out to locate contractors and much more.
---