The Proof is in the Product®

Waterproof Coatings and Sealants for All Your Waterproofing Projects
Buy 3 or more 5 gallon pails & get Free Shipping*
Waterproofing Project Types
Protect & add longevity to your home or facility
It's Roof Coating Season!

Give your roof an upgrade this season with Ames elastomeric roof coatings

International Builder Show

January 31 - February 2, 2023
Las Vegas, NV

Painting Contractors Association (PCA)

February 22nd-24th, 2023
Albuquerque, NM

International
Roofing Expo 2023

March 7th-9th, 2023
Dallas, TX

March 14th-16th, 2023
San Antonio, TX

March 28th - March 30th, 2023
Sevierville, TN
Ames Research Laboratories, Inc. is a global manufacturer of rubberized elastomeric waterproof coatings that protect roofs, basements, foundations, decks and more. Ames is a woman owned, privately held business founded by a United States veteran, and is proud to say our coatings are manufactured in the USA.
Ames has been creating top of the line waterproof coatings and sealants for decades. Our products are engineered for the professional coating applicator, facility maintenance professional, and do-it-yourselfer. We are committed to being an open and honest company that focuses on delivering you the proper product and long-term solutions. Our products are tried, tested and true, and our knowledgeable Technical Support staff is committed to supporting you before, during and after your project.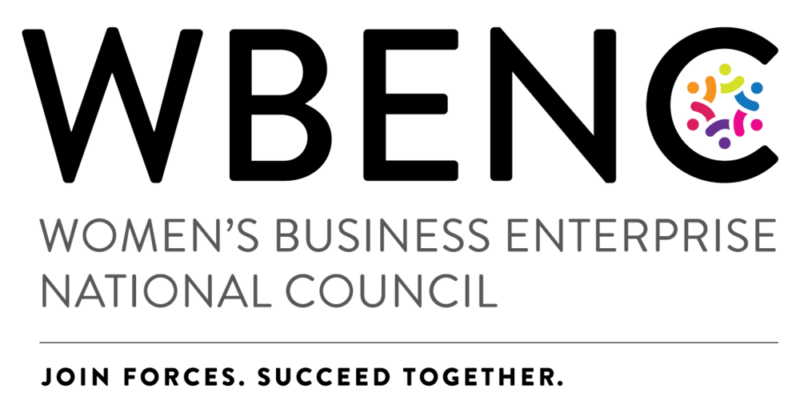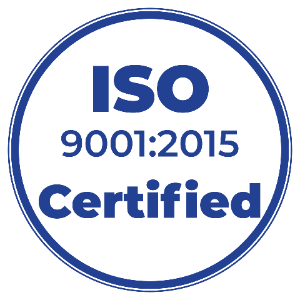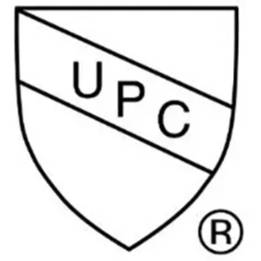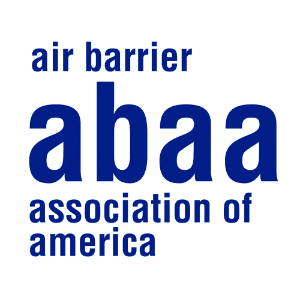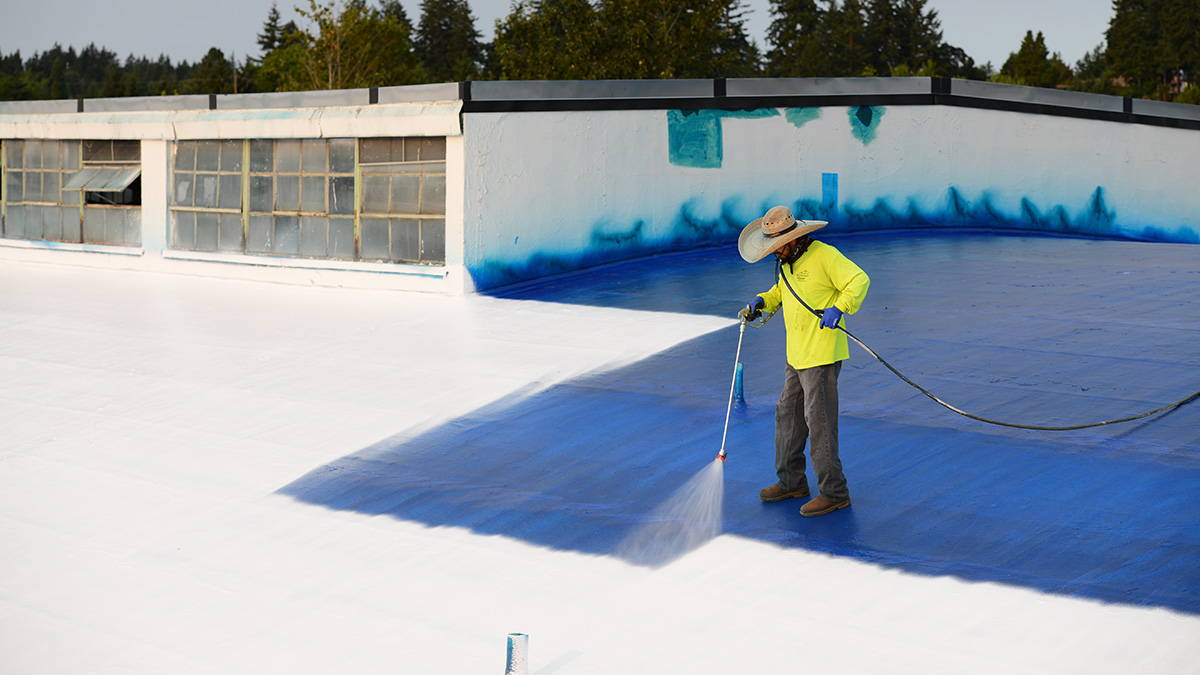 Retailer & Distributor Opportunities
Becoming an AMES retailer or distributor offers exclusive deals and perks including:
Bulk Purchasing with Free Shipping in the Continental United States

Low Opening Order

Marketing & Technical Support