PATIO & DECK SEALER PROJECTS
PREMIUM WATERPROOF COATINGS FOR YOUR PATIO AND DECK
---
Application of Waterproofing Sealants & Coatings on Decks, Patios, and Floors.
Make sure you protect your investment with AMES® residential and commercial deck sealer. Our non-skid formula ensures that it will defend your deck against the elements. AMES products work for deck repair, making an old deck appear as if you just bought a new one! View our selection of residential and commercial deck sealers below, or contact us today to learn more about how our composite elastomeric deck coatings and primers can help prolong the life of your deck and make it look brand-new with our amazing non-skid formula.
---
---
SELECT YOUR TYPE OF (Sub)STRUCTURE
---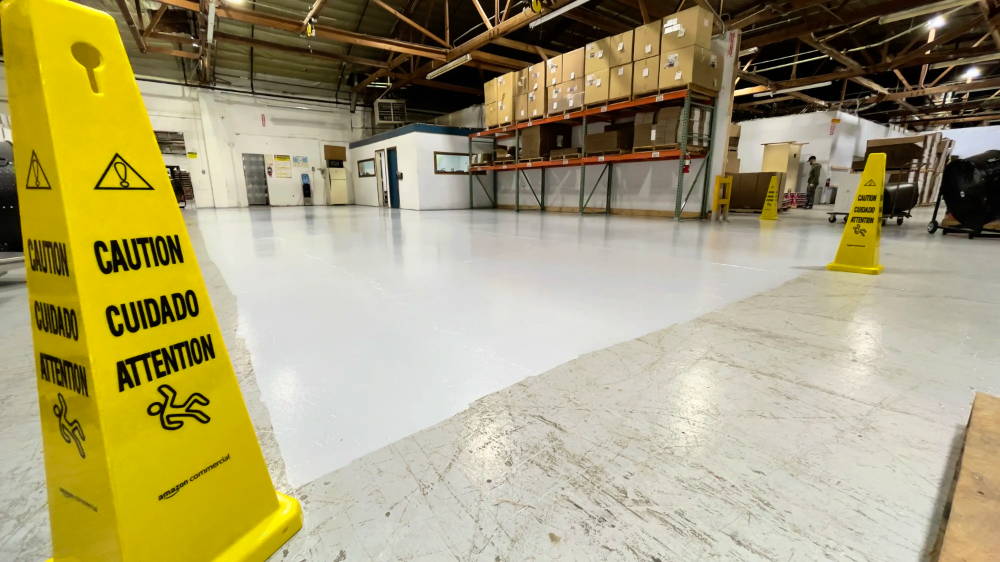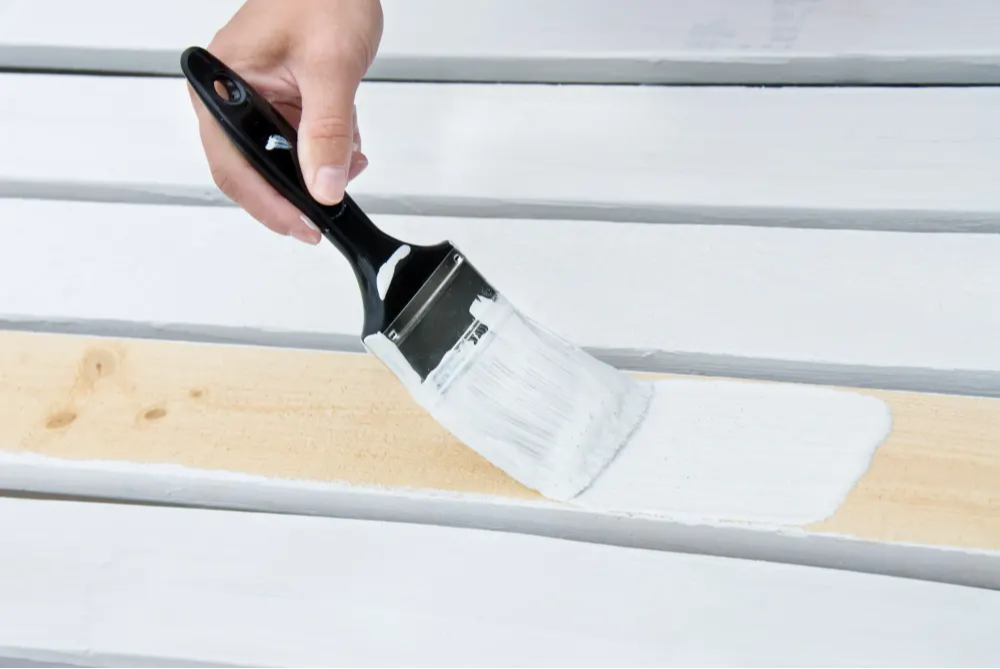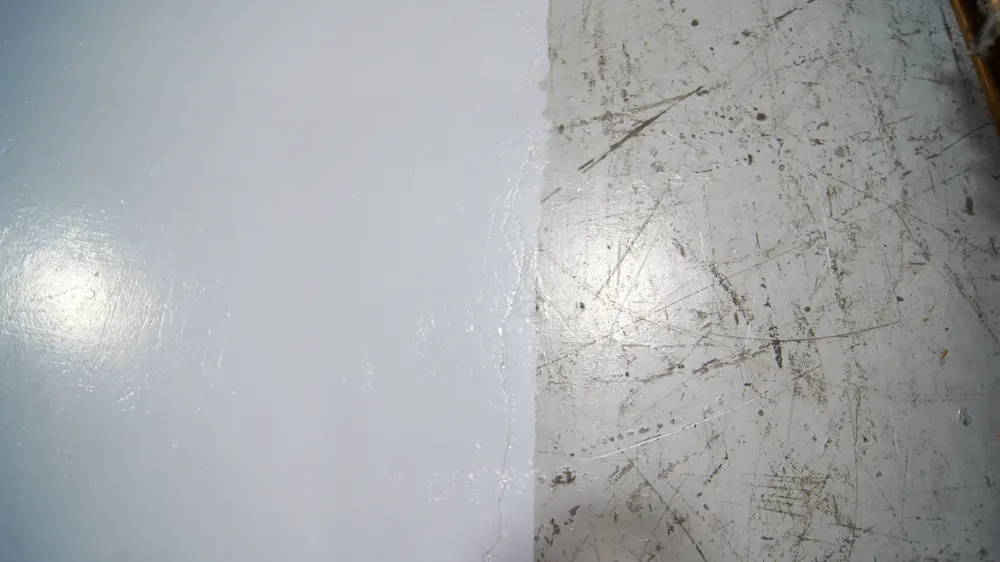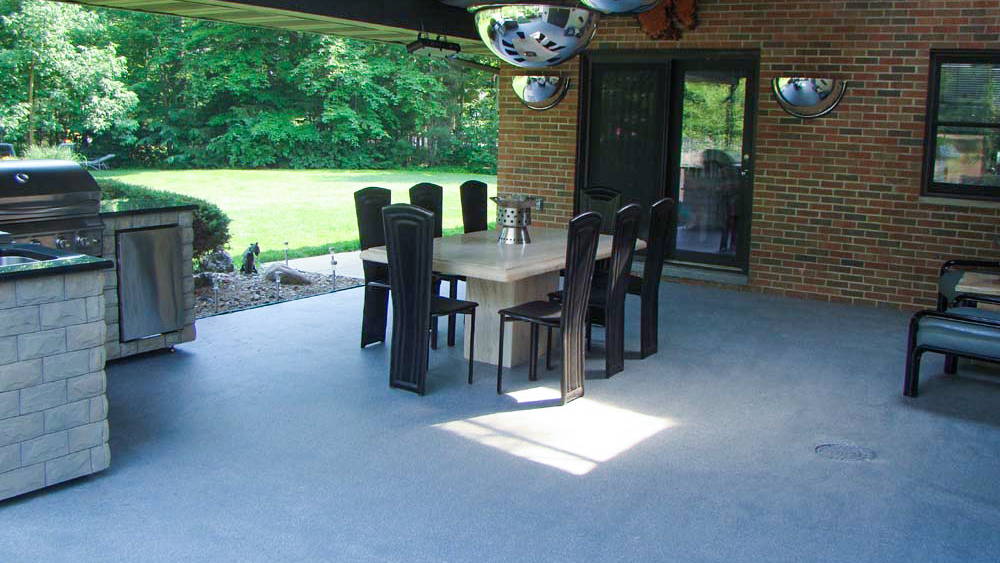 ---
Many products can do the job, not many can do it and promise that the environment, and your family will be protected. Ames products are easy to clean up with water, have a very low odor, a low Volume of Solids and are environmentally safe. Most of our products are LEED application supported, meaning you are more likely to become LEED certified with our products. Save money and the environment with Ames Coatings and Sealants.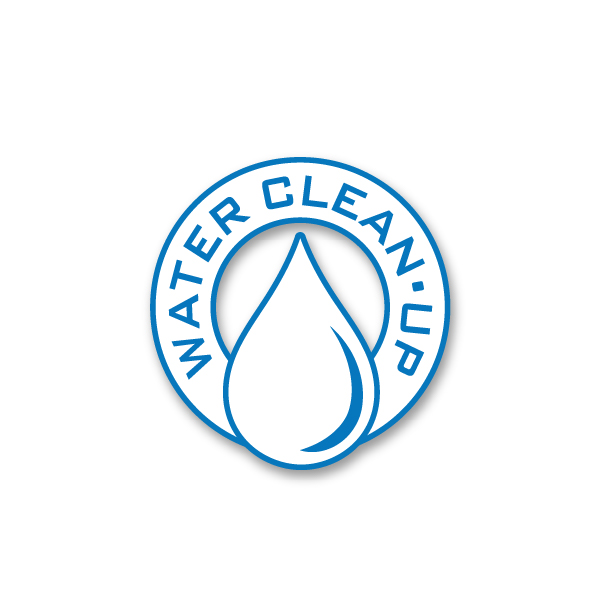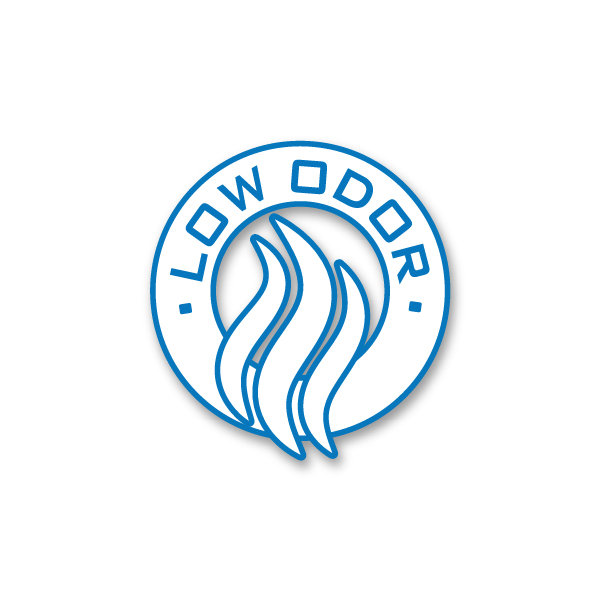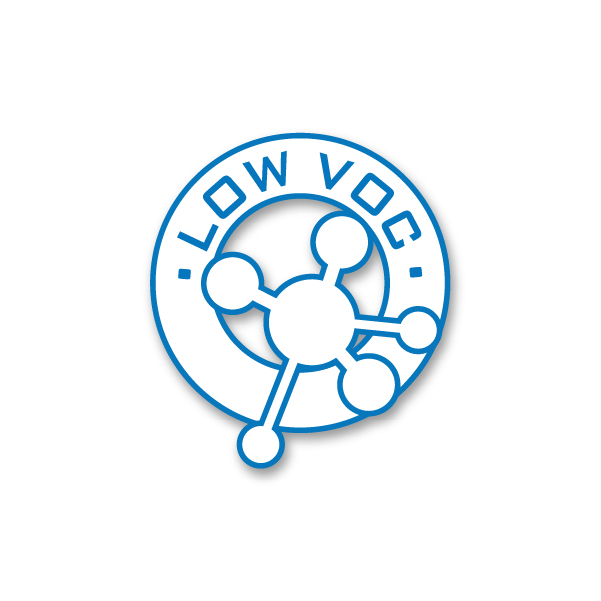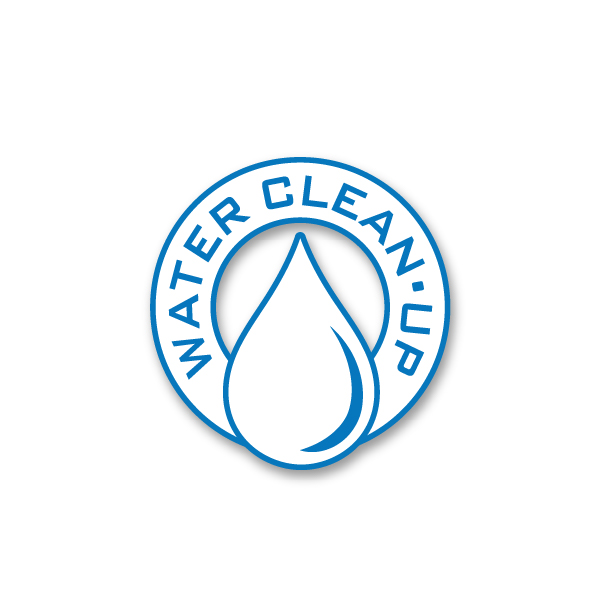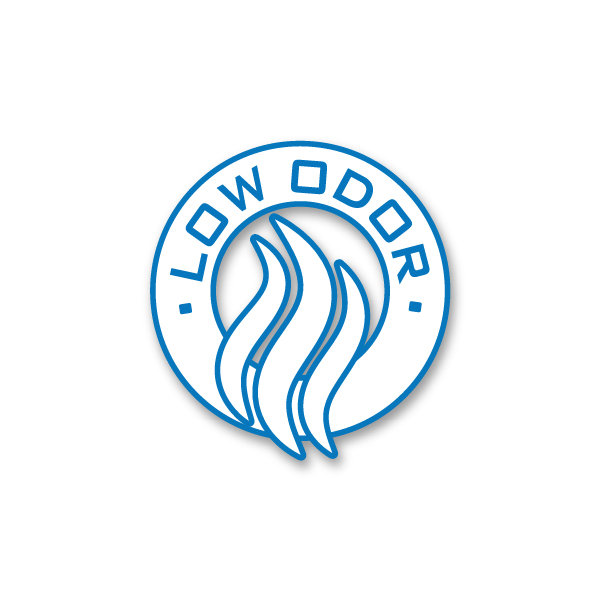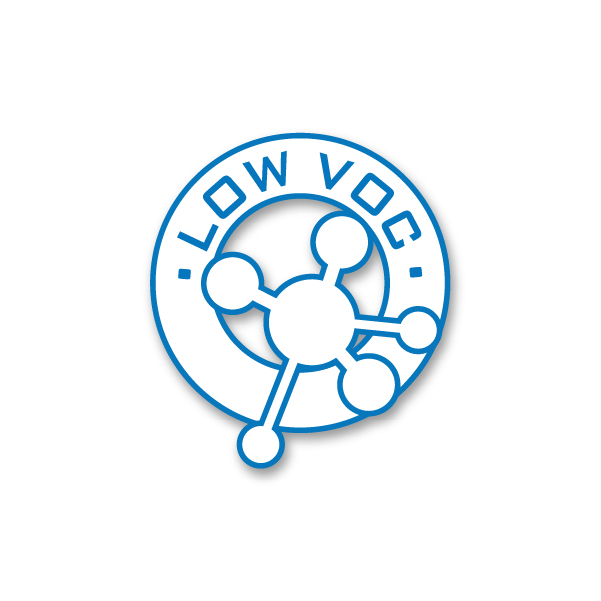 ---
---
AMES Technical & Sales Support Staff
AMES trained support team has over 80 years of combined knowledge and experience in the paint and coatings industry. They are available Monday through Friday from 7:30am to 4:30pm PST to answer any questions you have about AMES waterproofing roof coating and sealant products, the application process, becoming a Retailer/Distributor or reaching out to locate contractors and much more.
---
Certified Products
UPC and ABAA Certifications