LOCATE YOUR NEAREST RETAILER
OUR PRODUCTS COULD BE CLOSER THAN YOU THINK
---
TRUSTED BY TOP RETAILERS, HOMETOWN HARDWARE STORES & INDUSTRIAL DISTRIBUTORS!
AMES products are available at various physical and online retail stores nationwide. Below you will find information on how to purchase AMES Rubberized Waterproofing Elastomeric coatings and sealants from our partner stores. AMES products are available at Home Depot, Homedepot.com, Lowes.com, Ace and TrueValue Hardware Stores along with Amazon.com.
If you cannot find a product you are looking for or need to make a bulk purchase scroll down for more info.
---
---
AMES products are available at The Home Depot chain of retail stores. The map will provide you with the nearest location stocking AMES Waterproof Coatings and Sealants. If you don't see a store near you please check homedepot.com or contact your nearest store and ask that they stock our products. Or go to
---
OUR PRODUCTS LOOK GOOD ON SHELVES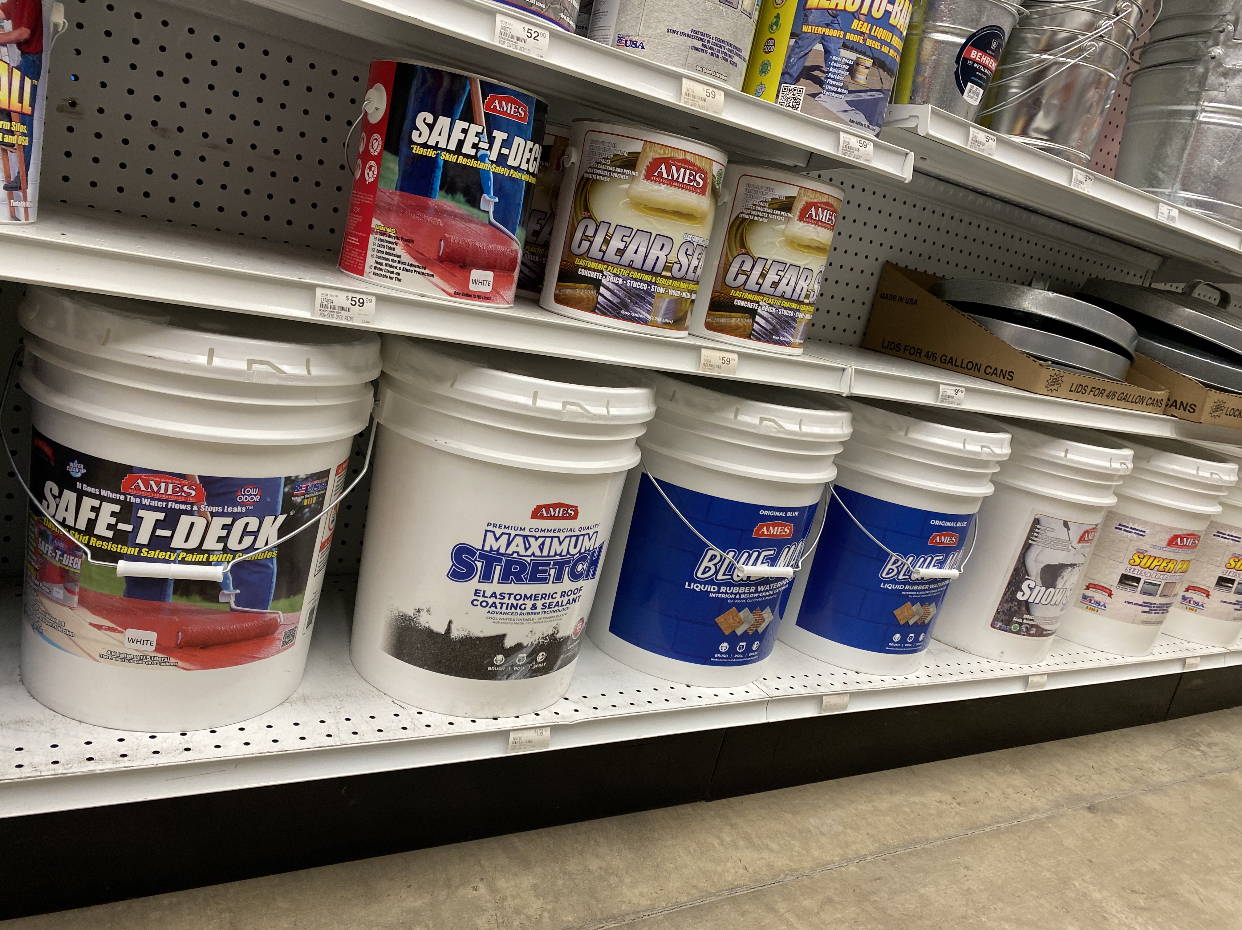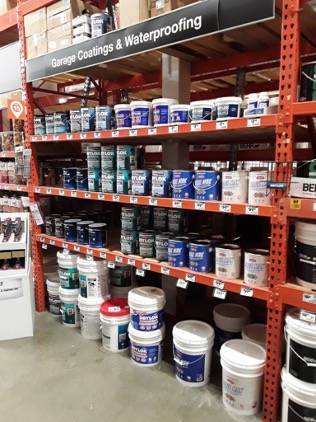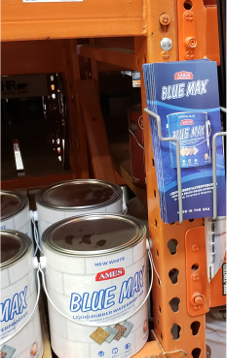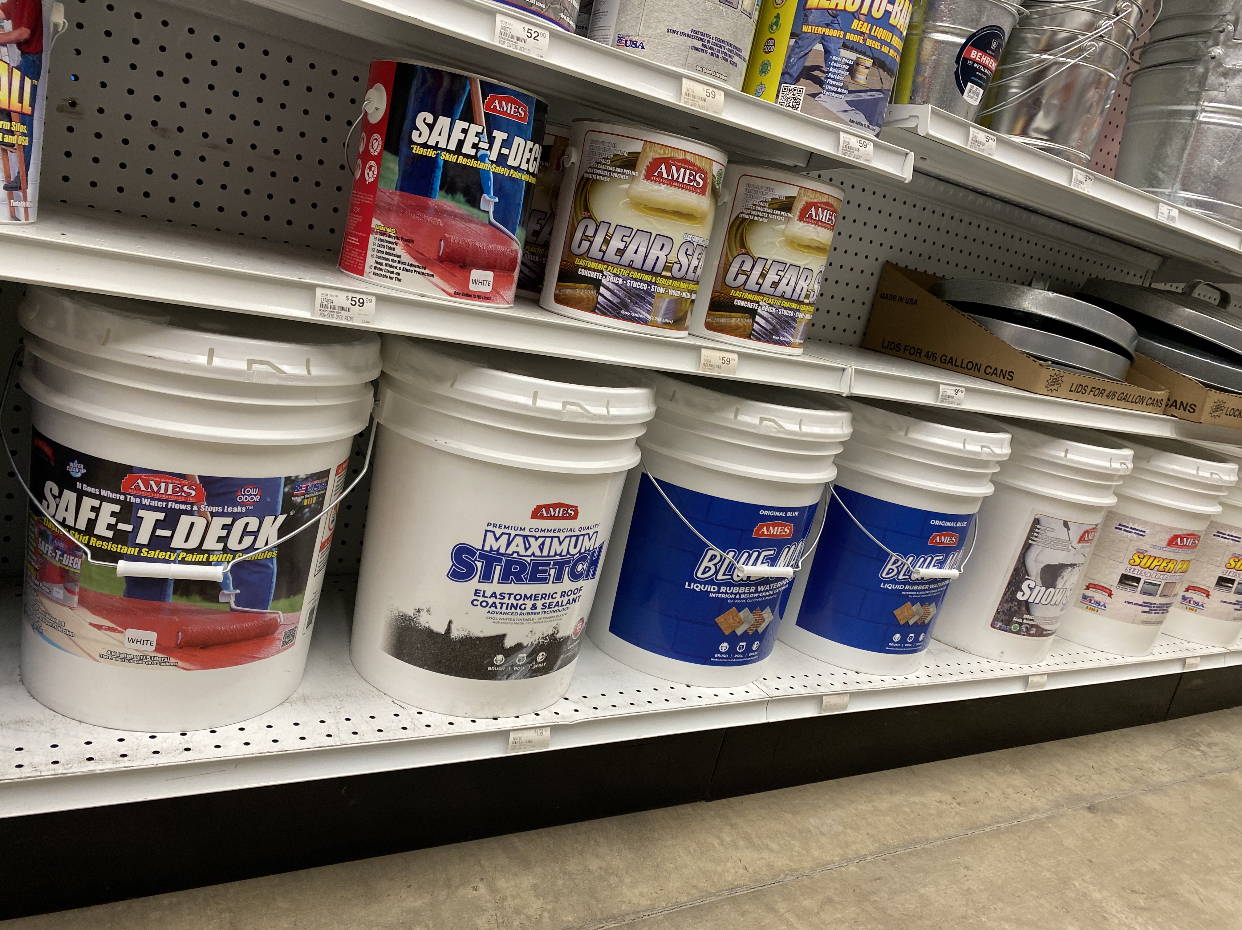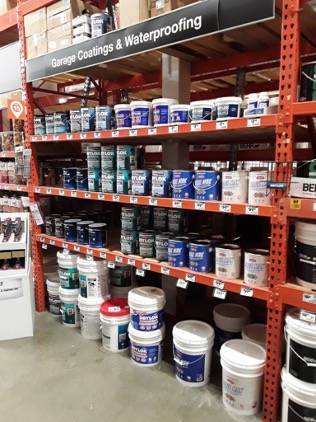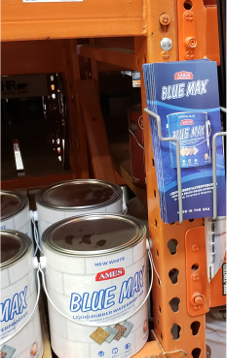 ---
Sold Around the Globe
Made In America
Certified Products
UPC and ABAA Certifications
ECO-Friendly
No Regulation Barriers
---
AMES Technical & Sales Support Staff
AMES trained support team has over 80 years of combined knowledge and experience in the paint and coatings industry. They are available Monday through Friday from 7:30am to 4:30pm PST to answer any questions you have about AMES waterproofing roof coating and sealant products, the application process, becoming a Retailer/Distributor or reaching out to locate contractors and much more.
---