BASEMENT & FOUNDATION
WATERPROOFING PROJECTS
Interior & Exterior Surface Coatings & Sealants
---
Leaking Basement? Moisture Problems? Ames® Has The Solution!
Because of the basement's unique environment, water damage and moisture are not uncommon. Unmanaged, this can lead to mold and mildew growth which increases the risk of illnesses and unpleasant odors. AMES® basement waterproofing products can prevent and help fight dangerous molds and mildew in your home. Our family of products, will Stop Leaks Fast! & Keep Water Out. Our elastomeric rubberized foundation coatings and basement coatings are water-based, non-toxic, VOC-free, have low odor, and help to block radon gas.
---
BASEMENT & FOUNDATION APPLICATION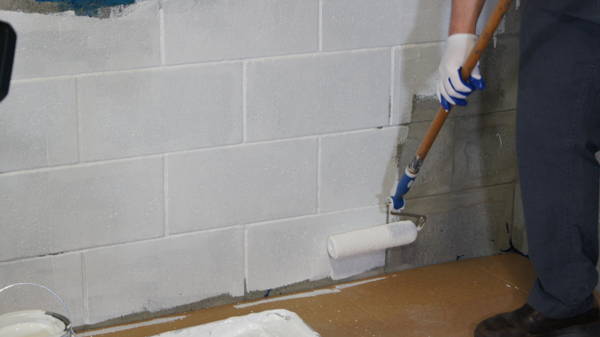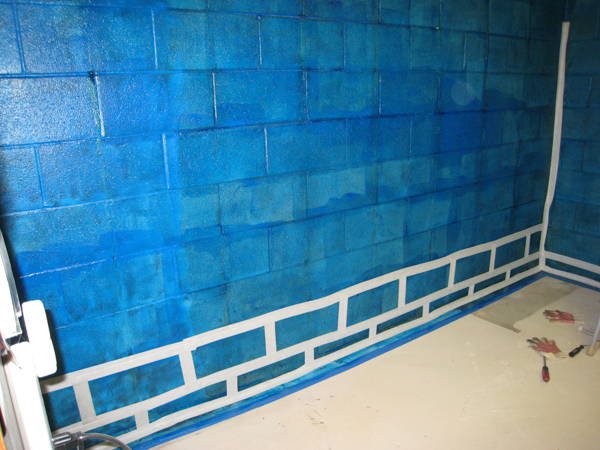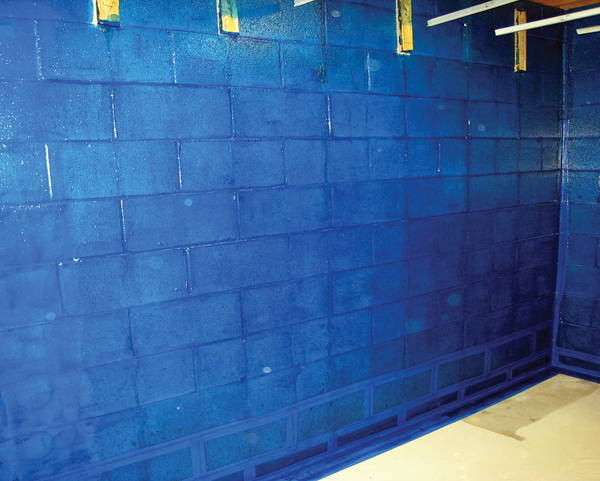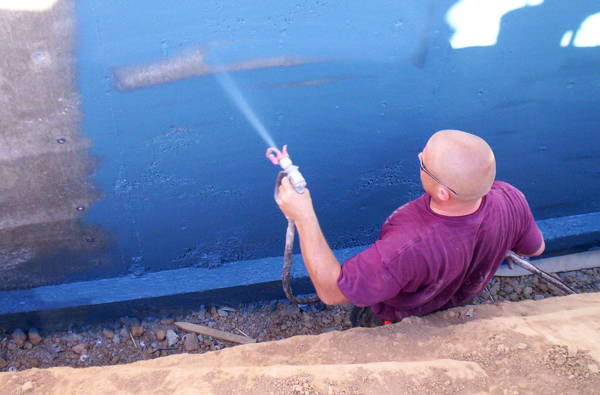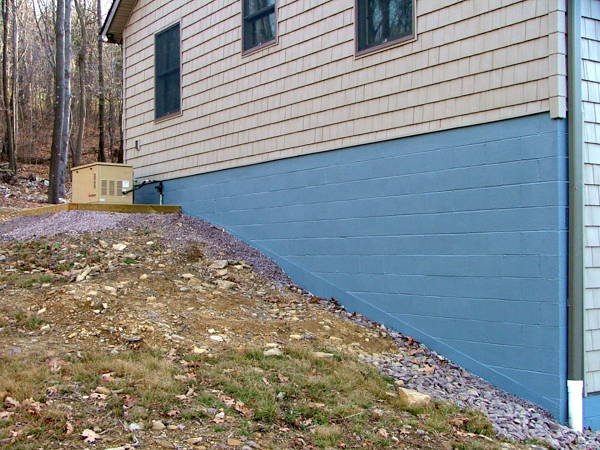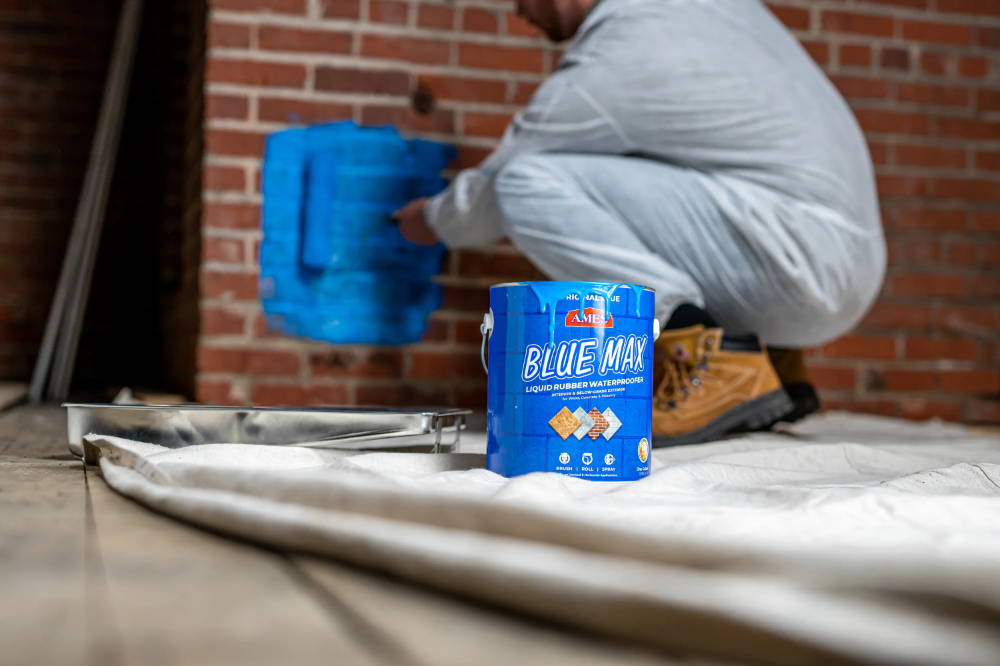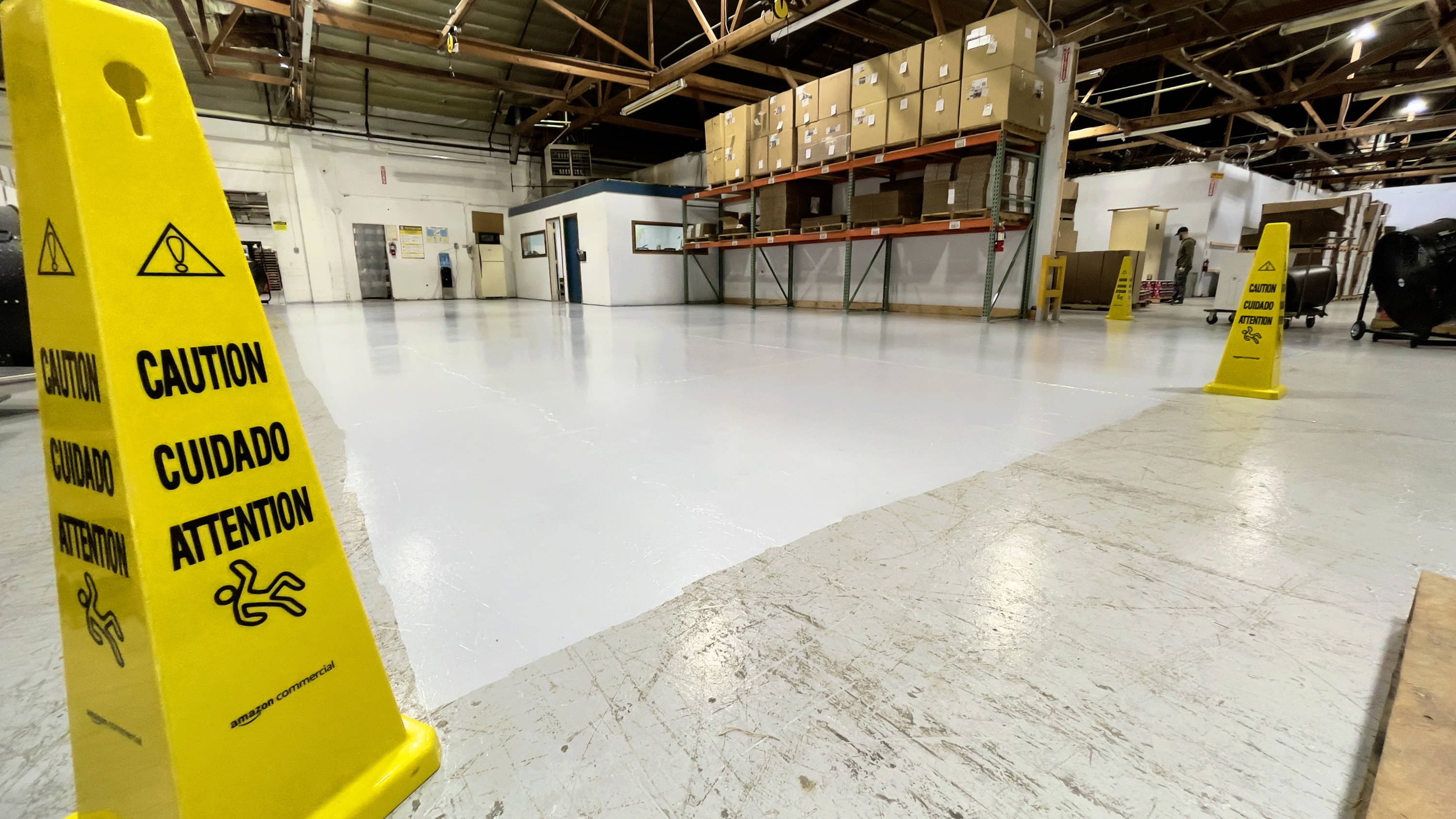 ---
BULK PRICING & ORDERING AVAILABLE

We offer bulk and retailer/distributor purchasing discounts, along with low cost first purchase ordering minimums. We have totes, drums and pallets available. Free shipping available!
Call or Email us today for a free assessment, estimate, information packet and quote.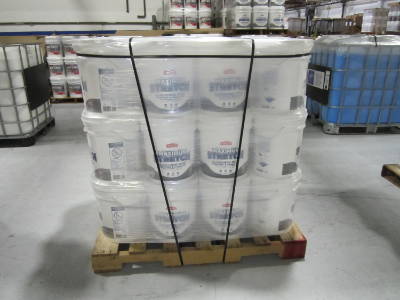 ---
---
Ames Technical & Sales Support Staff
Ames trained support team has over 80 years of combined knowledge and experience in the paint and coatings industry. They are available Monday through Friday from 7:30am to 4:30pm PST to answer any questions you have about Ames waterproofing roof coating and sealant products, the application process, becoming a Retailer/Distributor or reaching out to locate contractors and much more.
---
Certified Products
UPC and ABAA Certifications
ECO-Friendly
Water Based, Non-Toxic, Low VOC