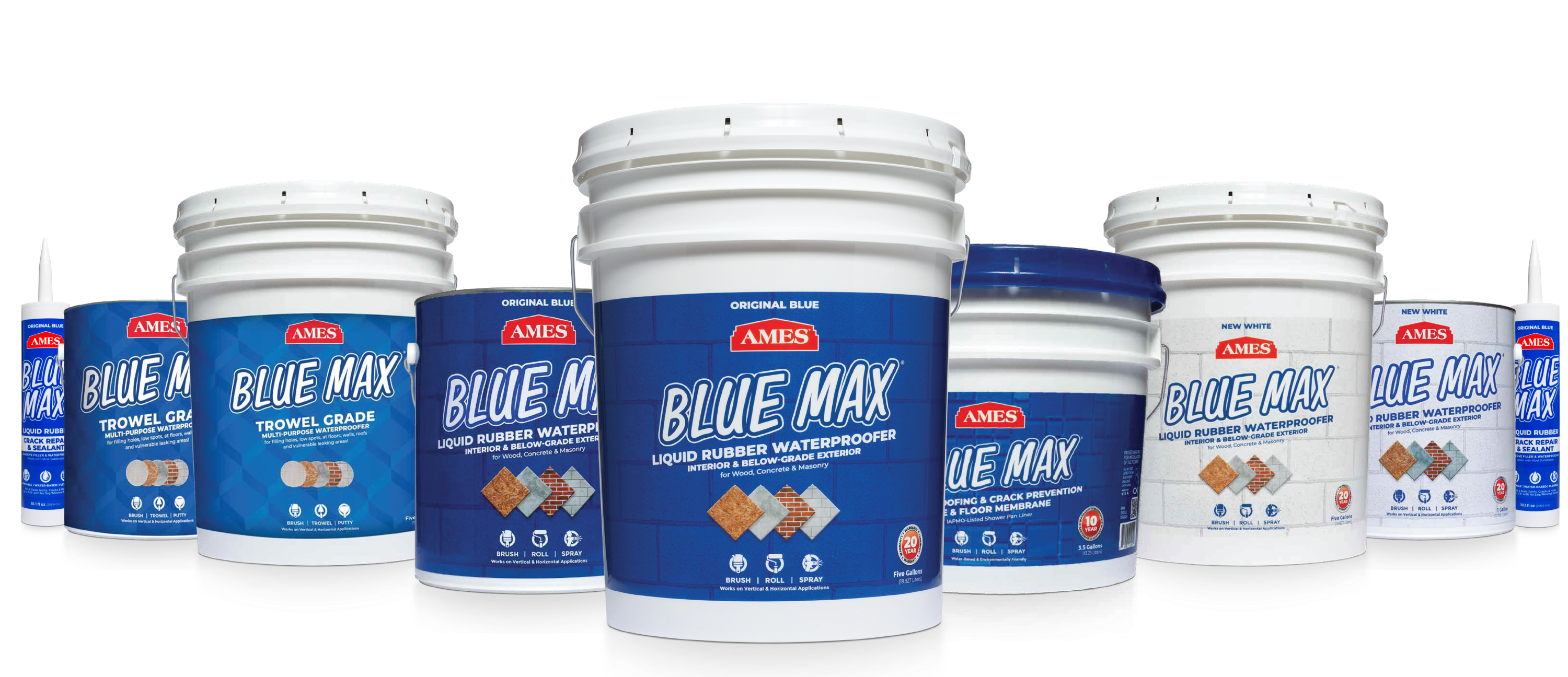 ---
Maximum Waterproofing Protection!
AMES Blue Max Family of products provide superior waterproofing protection for your home or facility from basement to roof. Our eco-friendly products are specially formulated to block out moisture and prevent dangerous mold & mildew growth.
Protect your roof with Blue Max!  
Extreme Basement 

Waterproofing
Blue Max on NBC Today Show!



---
Made In America
In Salem Oregon
Certified Products
UPC and ABAA Certifications
ECO-Friendly
Water Based, Non-Toxic, Low-VOC
---
Blue Max® Liquid Rubber Waterproofer is a water-based, strong and highly adhesive elastomeric coating & sealant with 1200% elongation that moves with the surface to resist cracking & peeling. Blue Max® is ideal for waterproofing above & below grade foundations, basements, roofs, floors & more.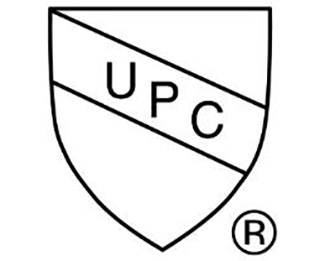 ---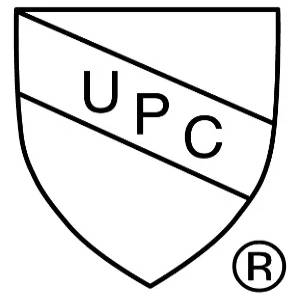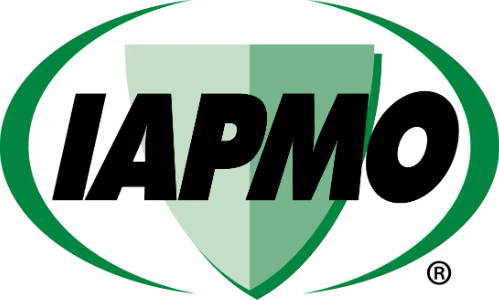 Uniform Plumbing Code Certified
Designated as an American National Standard, the Uniform Plumbing Code (UPC) is a model code developed by the International Association of Plumbing and Mechanical Officials (IAPMO) to govern the installation and inspection of plumbing systems as a means of promoting the public's health, safety and welfare.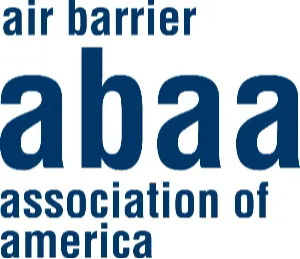 Air Barrier Certification
The Air Barrier Association of America (ABAA) is a national, not-for-profit trade association that consists of a wide cross section of stakeholders in the building enclosure industry. Their membership includes manufacturers, architects, engineers, trade contractors, researchers, testing & audit agencies, consultants and building owners.
---
---
Blue Max Basement Application
Whether your basement is used for storage or entertainment, AMES Blue Max provides a level of assurance that the contents will remain safe and damage free.
---
---
Blue Max Tile & Floor Application
Blue Max Tile & Floor is a waterproofing, crack-bridging membrane designed to provide added protection to all of your tile and stonework projects. Use in conjunction with AMES Blue Max Caulk, and Poly-Bridge Fabric.
---
---
Blue Max® Waterproofing & Crack Prevention Tile & Floor Membrane is a tough, blue, elastomeric, liquid rubber for the application of floor and wall tiles in both commercial and residential applications. Use in conjunction with Ames Poly-Bridge Fabric & Ames Blue Max Caulk for the ultimate air-tight waterproof membrane.
---
Blue Max® Liquid Rubber Crack Repair & Sealant is a thick, blue, elastomeric, waterproofing rubber primarily used as a filler & sealer for masonry, cement backer board, ICF, wood, metal, and EPDM. Fill & seal joints, holes, valleys, cracks, around vents, low spots, flashings, seams, and other leaking areas.
---
Blue Max Roof Application
AMES® Roof Coatings are premium water based, rubberized, acrylic, elastomeric coatings and sealants that waterproof, protect and renew old surfaces. We have products specifically formulated for all types of roofs including: wood, tar, metal, rolled roofing, EPDM rubber, foam and more.
---
---
Ames Technical & Sales Support Staff
AMES trained support team has over 80 years of combined knowledge and experience in the paint and coatings industry. They are available Monday through Friday from 7:00am to 4:30pm PST to answer any questions you may have about AMES products and services, application, becoming a retailer/distributor and much more.
---