---
Maximum Protection for Waterproofing!
Ames Blue Max Family is guaranteed to be the best waterproof protection you can get for your home or facility! These five products will protect all the way from your basement to your roof, each specifically formulated to coat, seal and waterproof. Our unique blend is specially formulated to block out moisture and prevent dangerous mold & mildew from growing. Blue Max family of products work as a team with all of the Ames coating and sealing products to fill gaps, act as a primer or stand alone.
---
Made In America
In Salem Oregon
Certified Products
UPC and ABAA Certifications
ECO-Friendly
Water Based, Non-Toxic, Low-VOC
Blue Max® Liquid Rubber Waterproofer is a water-based, strong and highly adhesive elastomeric coating & sealant with 1200% elongation that moves with the surface to resist cracking & peeling. Blue Max® is ideal for waterproofing above & below grade foundations, basements, roofs, floors & more.

---
We strive for innovation and bringing you performance based products that retain the highest of standards.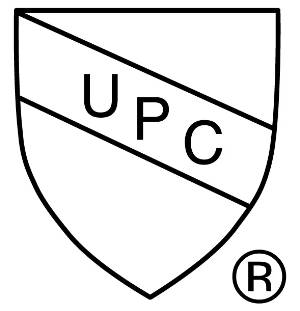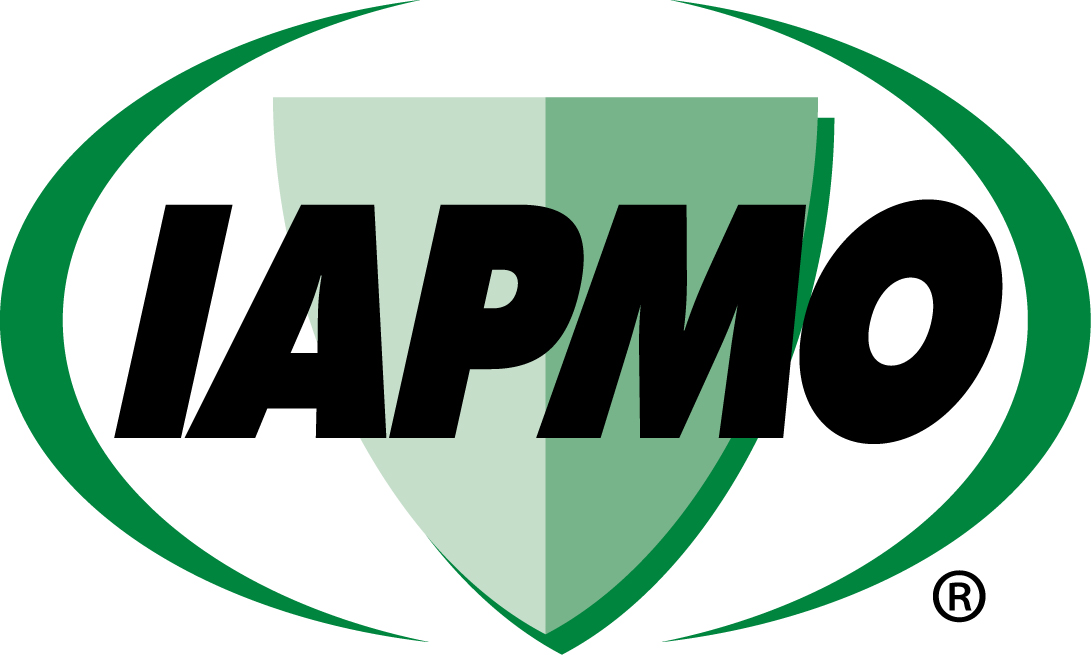 Uniform Plumbing Code Certified
Designated as an American National Standard, the Uniform Plumbing Code (UPC) is a model code developed by the International Association of Plumbing and Mechanical Officials (IAPMO) to govern the installation and inspection of plumbing systems as a means of promoting the public's health, safety and welfare.
Air Barrier Certification
The Air Barrier Association of America (ABAA) is a national, not-for-profit trade association that consists of a wide cross section of stakeholders in the building enclosure industry. Their membership includes manufacturers, architects, engineers, trade contractors, researchers, testing & audit agencies, consultants and building owners.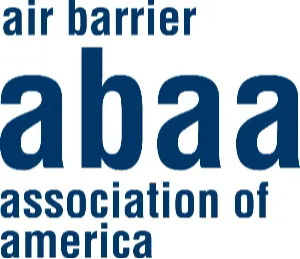 ---
Blue Max Basement Application
Protecting the foundation of your home is one of the most important investments you can make. Whether your home basement is used for storage or entertainment, it has to protect what is most valuable to you. Ames basement waterproofing products will not only keep you safe, they will help save your precious valuables and money.
---
---
Blue Max® Waterproofing & Crack Prevention Tile & Floor Membrane is a tough, blue, elastomeric, liquid rubber for the application of floor and wall tiles in both commercial and residential applications. Use in conjunction with Ames Poly-Bridge Fabric & Ames Blue Max Caulk for the ultimate air-tight waterproof membrane.
---
Blue Max® Liquid Rubber Crack Repair & Sealant is a thick, blue, elastomeric, waterproofing rubber primarily used as a filler & sealer for masonry, cement backer board, ICF, wood, metal, and EPDM. Fill & seal joints, holes, valleys, cracks, around vents, low spots, flashings, seams, and other leaking areas.
Blue Max Bathroom & Tile Application
Bathroom, tile and floor projects all need an underlining layer of protection in order to extend the life and preserve the structures of your foundation. When it comes to the wettest area of your home, it's most likely your shower and bath area! Ames Blue Max, Crack Filler and Tile & Floor
---
Blue Max Roof Application
Ames® Roof Coatings are premium water based, elastomeric and acrylic coatings and sealants that seal out moisture, renew old surfaces and save energy. We have products specifically formulated for all types of roofs including: Wood, Tar, Metal, Rolled Roofing, EPDM Rubber, Foam and many other surfaces.
---
---
Ames Technical & Sales Support Staff
Ames trained support team has over 80 years of combined knowledge and experience in the paint and coatings industry. They are available Monday through Friday from 7:30am to 4:30pm PST to answer any questions you have about Ames waterproofing roof coating and sealant products, the application process, becoming a Retailer/Distributor or reaching out to locate contractors and much more.
---