ROOF COATING PROJECTS APPLICATIONS
How To Guides For Waterproofing Roofs
---
Complete Roof Coating Systems for all Roof Structures & Substrates
AMES® Roof Coatings are premium rubberized acrylic elastomeric coatings that seal out leaks, moisture, and renew old surfaces. We have products specifically formulated for all types of roofs including; Wood, Tar & Gravel, Metal, Rolled Roofing, EPDM Rubber, Foam and many other surfaces. AMES' roof coatings form a waterproof seal to preserve and protect your roof. Our bright white roof coatings have up to 88% light reflectance which substantially reduces roof temperatures and cooling costs. Ames® products are environmentally friendly, water based, non-toxic, VOC-free and water cleanup.
---
ROOF APPLICATION PROCEDURES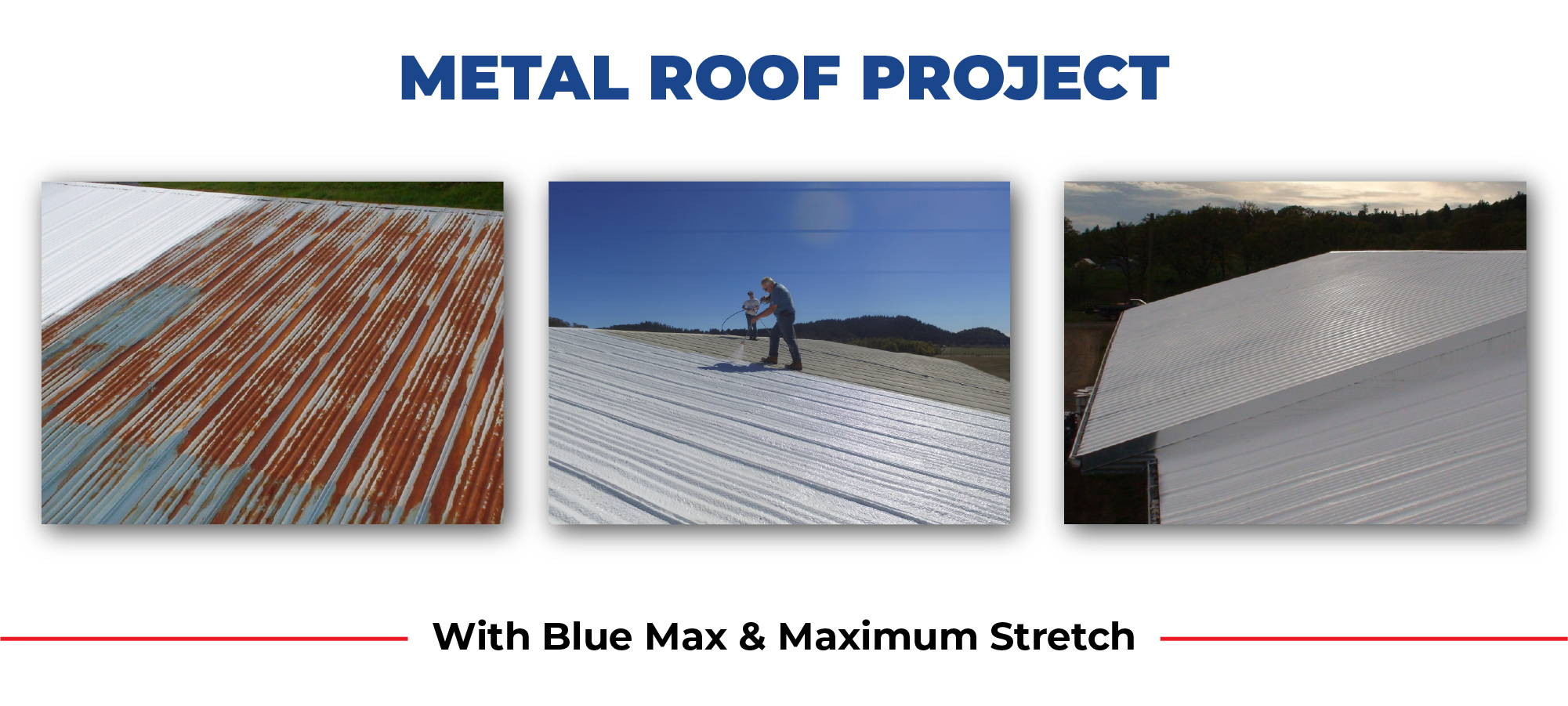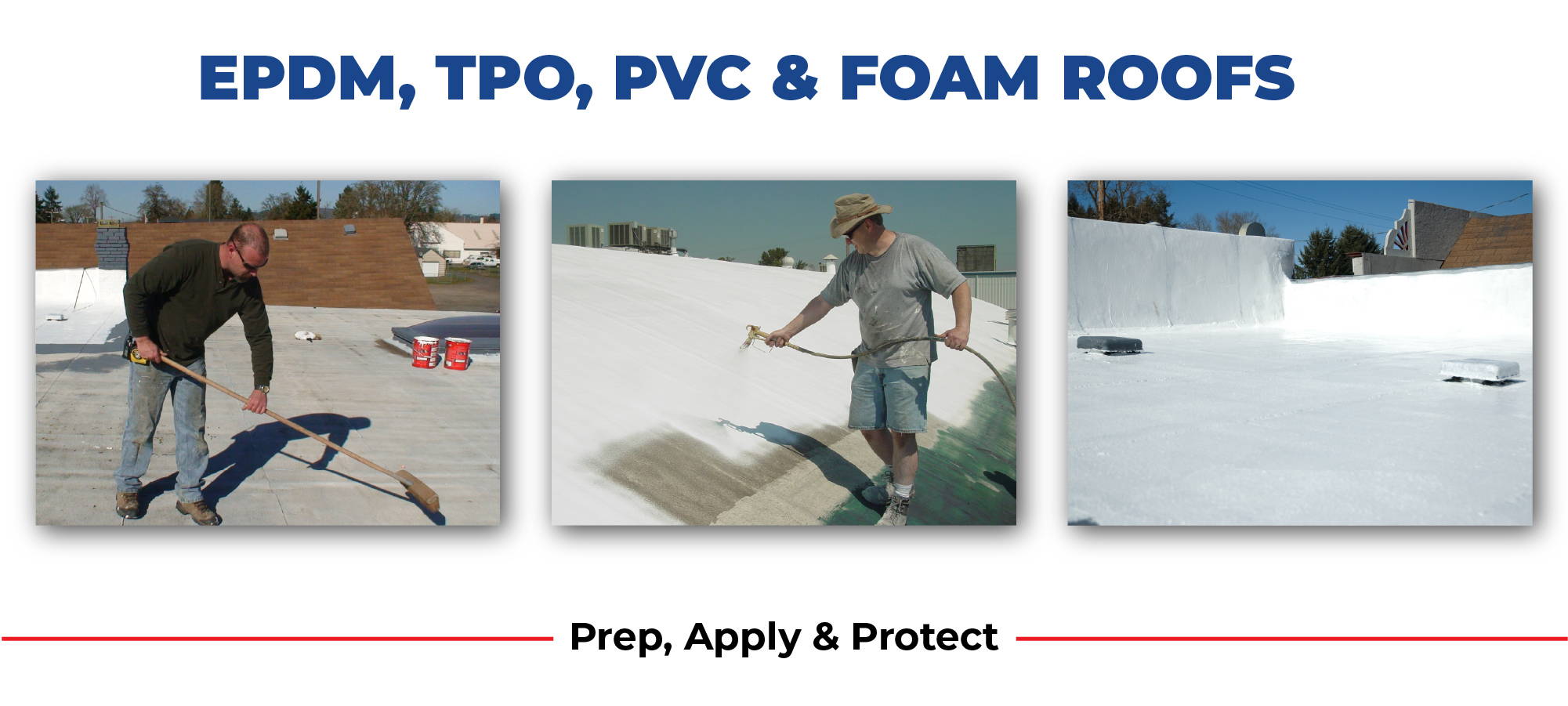 ---
Good Better Best Roof Application System
A waterproofing guideline system designed to give you the best for what you actually need. Each application guide will have a level of application needed for the system and conditions you are applying it to. For all DIY'ers we recommend the "Better" system.
Click on each box to find out more...
Great for mild climates and areas that will most likely not see large swings in weather. This includes places that have mild to moderate rain a few times a year and are not overly humid or hot. Also serves as great protection when hurricanes and snow blizzards are not expected.


For climates that experience all four seasons and need to be well protected all year round. We recommend this system for our DIY and professional contractors. This system makes sure you and your clients are well protected when the weather can fluctuate dramatically.


A system designed for our facility management buildings and large warehouses/schools. This system is designed to stand the test of time while being moderately monitored and maintained which saves on costs and staff overhead.


---
---
Part of the Good and Better System, we recommend using these two products together, following the recommended application guidelines.
Large Commercial Projects
A major facility or large roof requiring more attention to detail due to age or weathering. It is recommended that after consulting with an Ames consult, the "best system" be used to apply our products to your facility roof.
---
---
AMES Technical & Sales Support Staff
AMES trained support team has over 80 years of combined knowledge and experience in the paint and coatings industry. They are available Monday through Friday from 7:30am to 4:30pm PST to answer any questions you have about AMES waterproofing roof coating and sealant products, the application process, becoming a Retailer/Distributor or reaching out to locate contractors and much more.
---
Certified Products
UPC and ABAA Certifications
ECO-Friendly
Water Based, Non-Toxic, Low-VOC