PLYWOOD ROOF DECK PROJECTS
How to Properly Coat Plywood Roof Decks
Roof Decks offer many benefits, however, it is important to have a watertight surface to prevent damage from water infiltration. Ames Safe-T-Deck waterproofing system will refurbish, provide safe footing, and waterproof the deck surface. See below for Application Guide.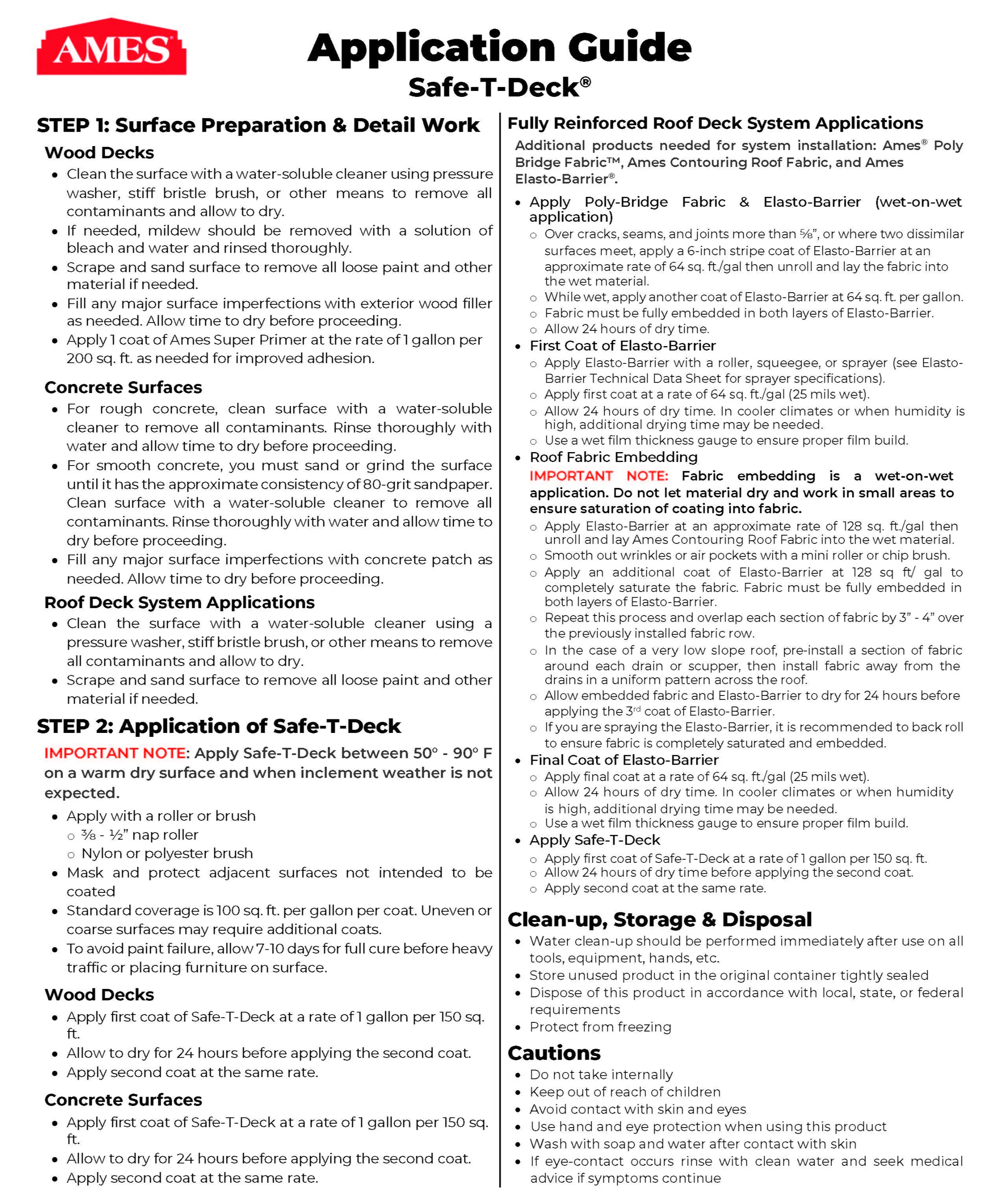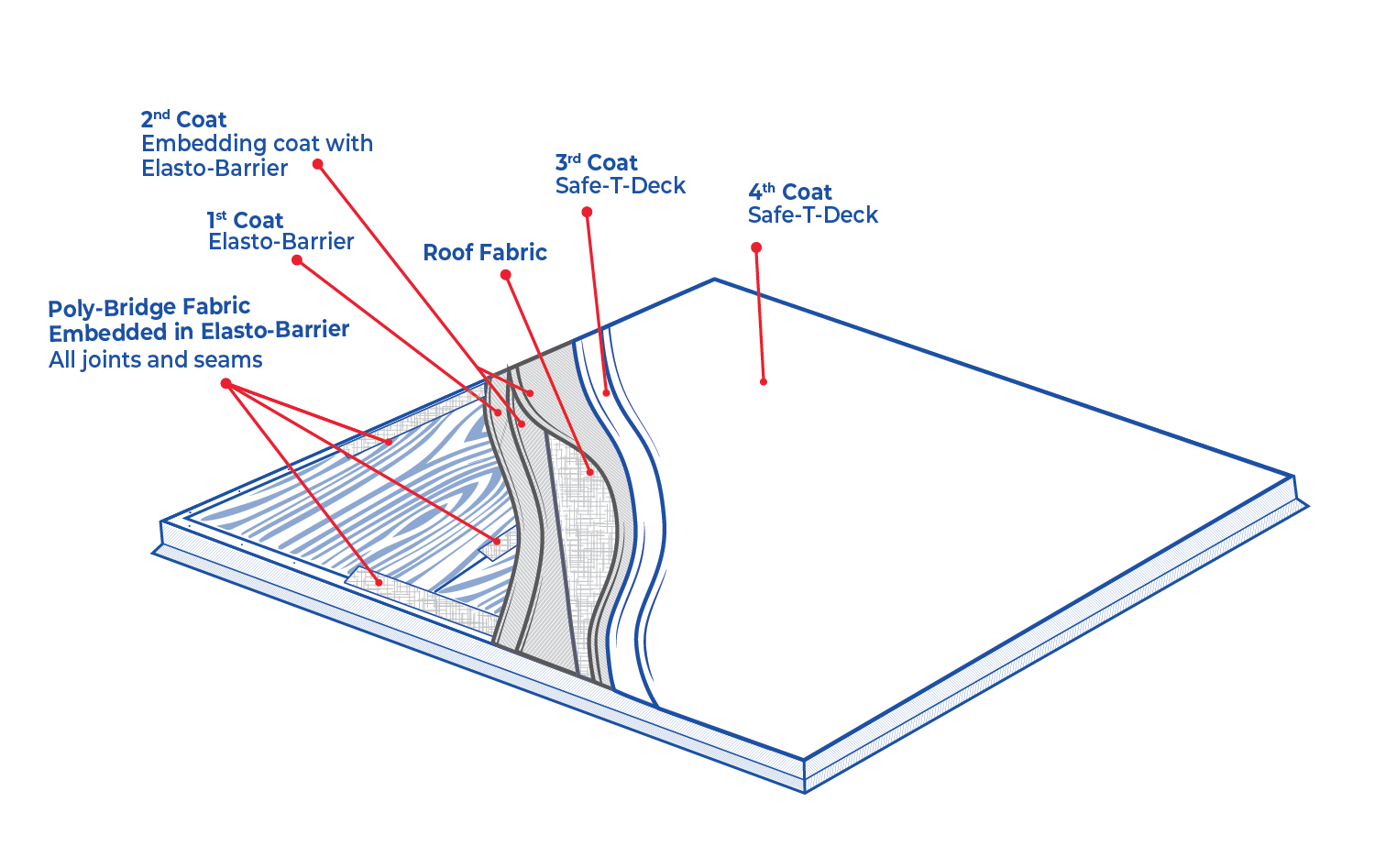 AMES Technical & Sales Support Staff
AMES trained support team has over 80 years of combined knowledge and experience in the paint and coatings industry. They are available Monday through Friday from 7:30am to 4:30pm PST to answer any questions you have about AMES waterproofing roof coating and sealant products, the application process, becoming a dealer/vendor or reaching out to locate contractors and much more.