Posted by Tim Simpson, Quality Control Manager, Maintenance Coating Inspector on 24th May 2023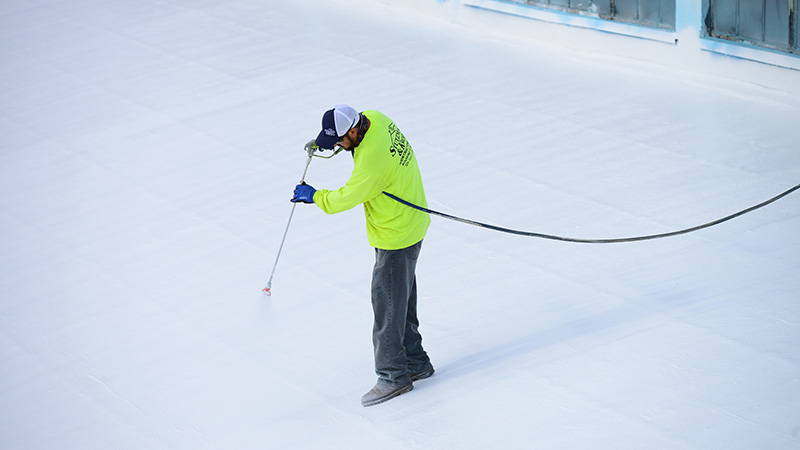 How to Increase Your Value as a Contractor to Your Customers
You have already taken steps to be professional and meet many requirements for conducting business in your area. Along the way you have trained personnel, acquired equipment, and developed relationships with customers. During your journey you may have noticed your ability to complete more types of services for your customers. This in fact improves your productivity and maximizes the capability of your team and equipment.
Did you know you may already have the people skill sets and equipment to expand what you currently do for your customers to include roof maintenance coatings?
Here are a few items to think about:
Prep work and application of coating systems is what you do well. How about considering adding Roof Coatings to what you offer your customers?

Many painting contractors like yourself are taking steps to add roof coating and floor coating to the painting services offered to customers.

An existing repeat customer relies on you for recommendations and assistance for their facility maintenance, so h

ow about recommending yourself for the next roof coating maintenance project.
AMES is a leading manufacturer of Quality Roof Coatings and would like to hear what is holding you back or walk you through the next steps. Reach out today at 888-345-0809, we speak Contractor!