Posted by Tim Simpson, Quality Control Manager, Maintenance Coating Inspector on 24th May 2023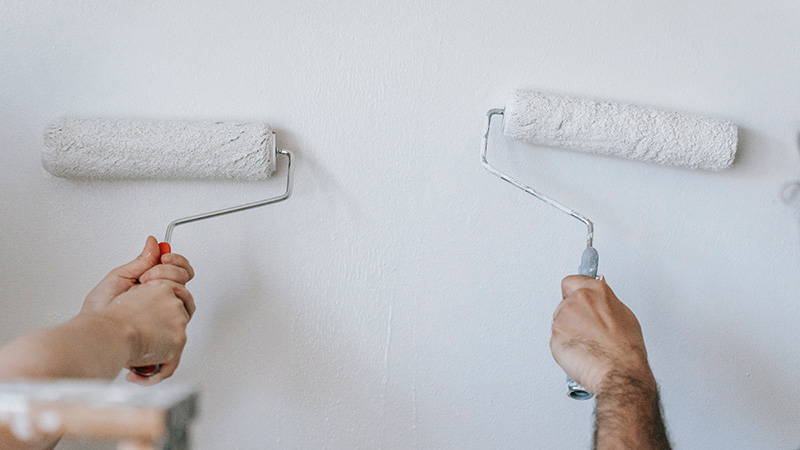 Jim and John are two competing commercial painting contractors in a metropolitan area of over 500,000 people.
Both Jim and John bid new work and rely on numerous property owners and building maintenance departments to provide them with maintenance coatings projects.
Jim has also been getting requests for budgeting and bids from some of his existing customers to consider applying roof coatings to some of their facilities.
Jim contacted Ames Research Laboratories and discovered AMES Roof Coating Systems could be easily applied by his existing crews using his existing equipment. AMES even trained his key personnel and provided him with unlimited technical services on all his projects! AMES also helped Jim survey and estimate his initial projects!
John is trying to fill gaps in his schedule, while Jim is writing budgets and bidding roof coating projects for his existing customers. Jim is selling more work than John at profitable margins!
Jim is even starting to get calls from some of John's customers who heard from their colleagues that Jim is now applying Ames Research Laboratories Roof Coatings in addition to their other painting services!
Maybe it's time for John to call AMES too!!! Reach out today at 888-345-0809, and one of our AMES specialist will walk you through the entire process from start to finish!